About Us
Del Bravo Record Shop, a family owned business, established by Salome and
Diamantina Gutierrez, opened its doors in 1966 on the west side of San Antonio.


In 1951, Salome and Diamantina relocated from Nuevo Laredo, Mexico to San
Antonio, Texas with nothing more than a dream. After starting a family and years
of hard work, the couple founded Del Bravo Record Shop - specializing in Tejano and Conjunto Music.



The first record shop location opened its doors at 527 U.S. Hwy 90 West with
only a handful selection of vinyl records displayed. By the early 1970's they
opened up their second Del Bravo location at the corner of 24th St. and Ruiz St.
and soon after opened their third location at the corner of 36 St. and Culebra
Rd.



In 1978, Salome and Diamantina purchased an old military barrack at 554 Old
Hwy 90 W to become the main store and current location.




Family has always been important at Del Bravo, as all eight of the Gutierrez
children, as well as several grandchildren have worked in the business through
the years.


In 2016, Del Bravo Record Shop celebrated a bittersweet 50th anniversary
having lost one of its founders, Salome Gutierrez. His memory, hard work, and
passion remain the driving force in continuing to serve the community he loved.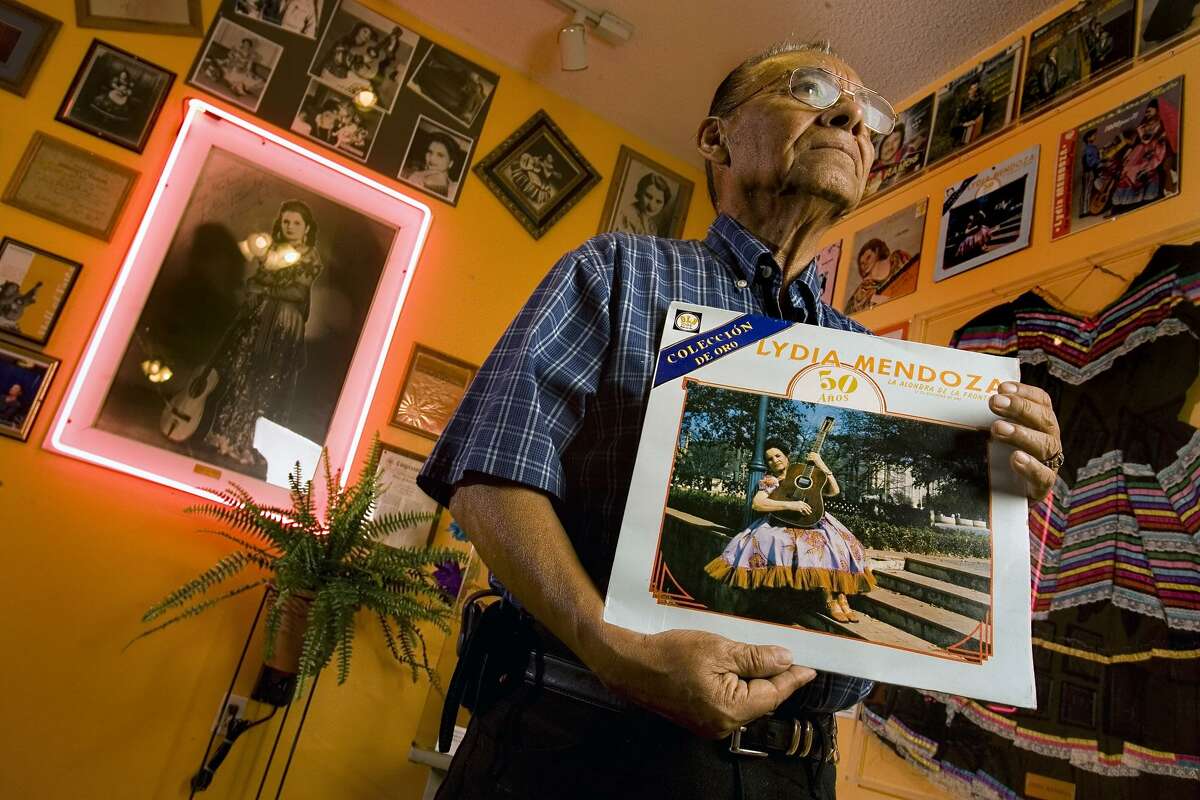 Today, Diamantina Gutierrez, along with a few of her children and grandchildren
work daily to keep his legacy alive through Del Bravo Record Shop. We are proud to be one of the oldest family owned record stores in San Antonio, Texas.